We often have clients ask us what types of trips we plan and coordinate. Our question is where do you want to go? We can provide plans and booking assistance to any destination.
Many of our agents specialize in specific areas and we will get you connected with just the right one that has the knowledge and expertise needed for your destination. From certified destination specialists to agents who have walked where you are going you know you will be in good hands with an MMT agent!
All-Inclusive Resorts
Whether for a relaxing getaway, a business conference, or a destination wedding, we are experts when it comes to all-inclusive resorts. Whether you want to visit one in the US, in the sunny Caribbean, or have some fun in Mexico, our specialists can get you to just the right resort for the vacation you are looking for.
Looking for a destination wedding? We have agents certified with Sandals to do just that.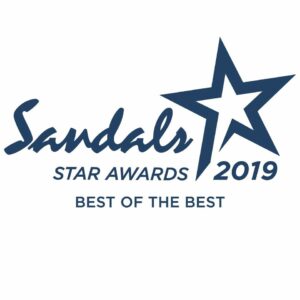 Cruises
We partner with all major cruise lines whether you are looking for a US river cruise, a beautiful sight-seeing cruise to Alaska, or want to visit the Mediterranean, we have you covered.
Exotic Destinations
Looking for something more exotic? We can put together custom travel plans for you! Just reach out and let us know where you want to go and we will take it from there!
Embrace Other Cultures
Rome, Paris, London, or other destination on your list? We can put together the perfect trip for you and allow you to relax and experience the cultures around the world.
Activities
Looking to book your activities ahead of time while at your destination? We can get that setup for you as well. From tickets to head to the top of the Empire State Building to tours of your favorite Hollywood backlots, we are here to help plan from start to finish.